Website
A website is not a brochure, it is an extra team member. When are you going to put yours to work!

Data
Analytics
If you cannot measure it, you cannot manage it. Get a bigger piece of the pie by making more effective decisions.

Website
Consult
Your existing website is not working as well as you had hoped. Why is it not earning its keep?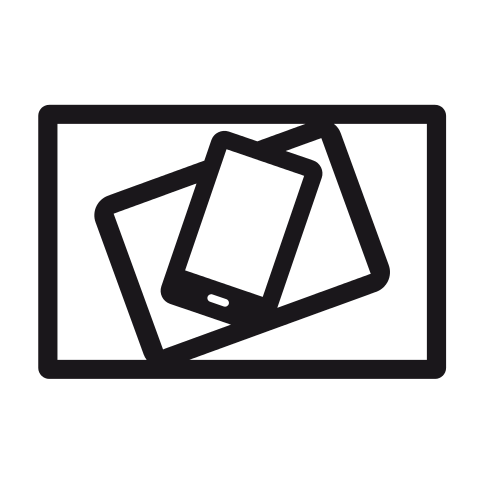 Zosime (zOH-sih-may) means "likely to survive" or "full of life".
We build websites that last.
Based on the best Content Management Systems(CMS) available
Tested by 30 million people
Easy to update
Dynamic websites – You can add your own content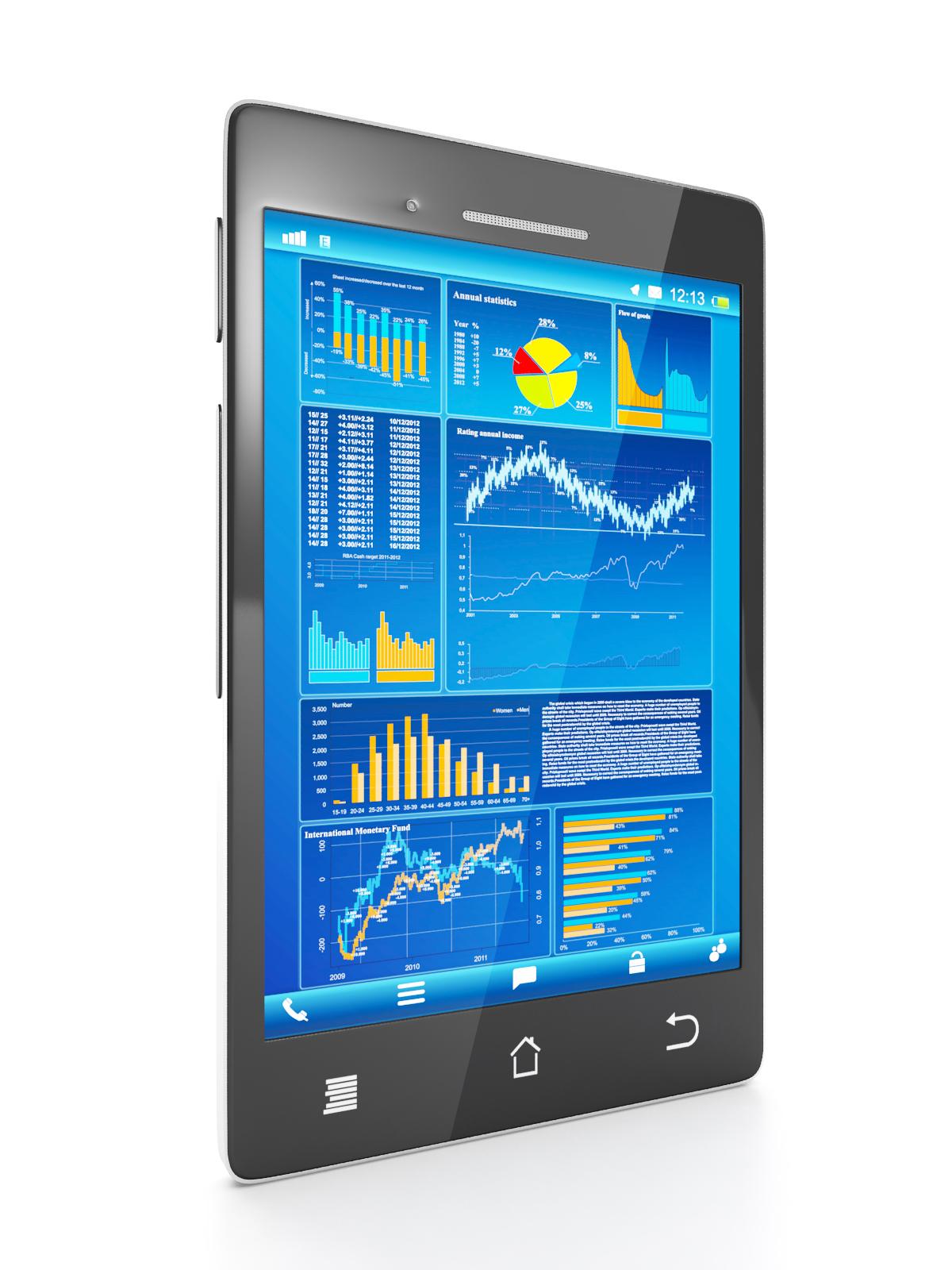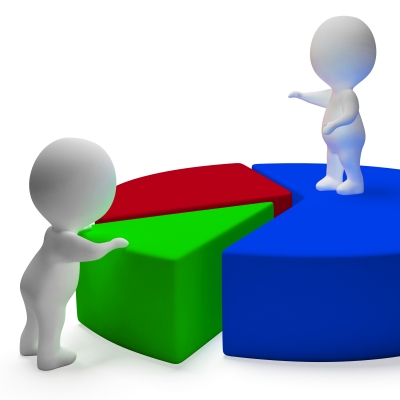 Our websites work WITH the modern web
Connected with social media
Search Engine Friendly
Integrated Analytics – "If you can not measure it, you can not improve it."
Integrated with your mailing list
Take payments or donations